We are closing off our store. Thank you for your support and we apologize for any inconvenience.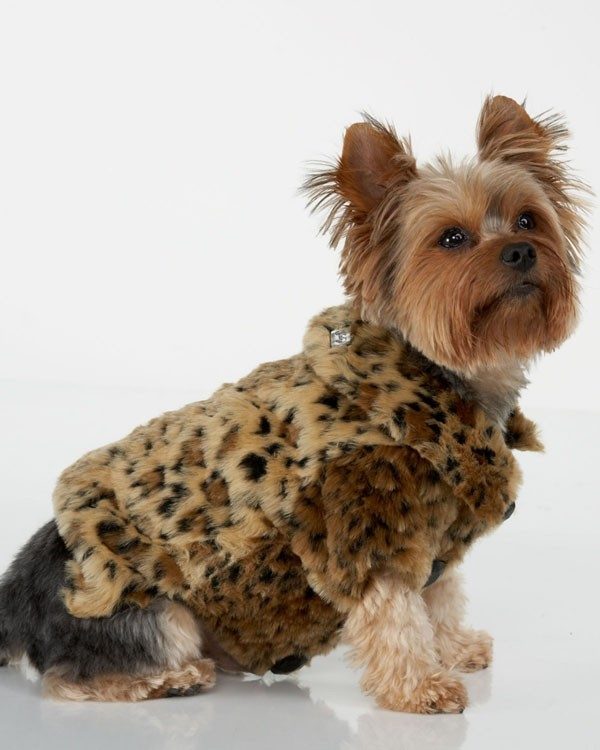 Dog Fur Coat
$15.00
Designer Dog Fur Coat that we highly recommend in a brown colour. These Designer dog fur coats are really trendy and unique. Good Dog Fashion when taking your dog out for a stroll, to the shops or to see a friend.
This dog fur coat will surely get heads turning. Highly suitable Dog Coat for winter.