We are closing off our store. Thank you for your support and we apologize for any inconvenience.
Sale!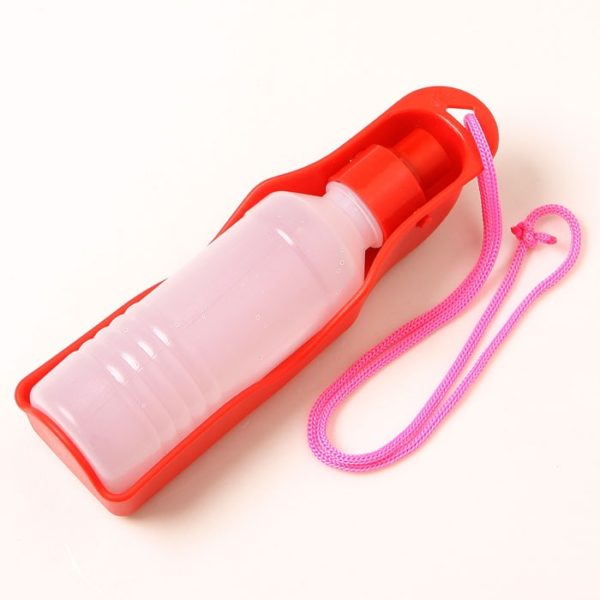 Portable Dog Water Bottle
This 250ml portable dog water bottle in red is the perfect solution when taking your dog out to the park, beach or anywhere outdoors. All you need to do is fill it up with water and when ready depress the water cup and place it near your dogs mouth for easy access. An extremely innovative product that can be stored in your car. Comes with a small sturdy string for holding can be tied to your clothing.
Your dogs will love the fact that they can have water anywhere.