We are closing off our store. Thank you for your support and we apologize for any inconvenience.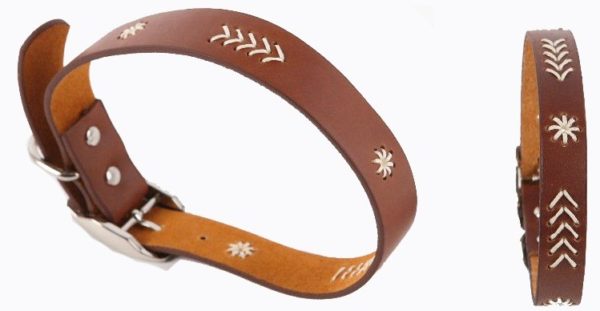 Leather Weaved Collar
$29.95
Brown dog leather collar with weaved design. Simple but made of genuine leather and comes at an affordable cost. Available in three sizes.Suitable for small to medium sized dogs.
Description
Size Guide Below:
M(Width 1.5× Length 25/40cm)
L(Width 2.0× Length30/45cm)
XL(Width 2.5× Length 35/55cm)