Sorry, this product cannot be purchased.
We are closing off our store. Thank you for your support and we apologize for any inconvenience.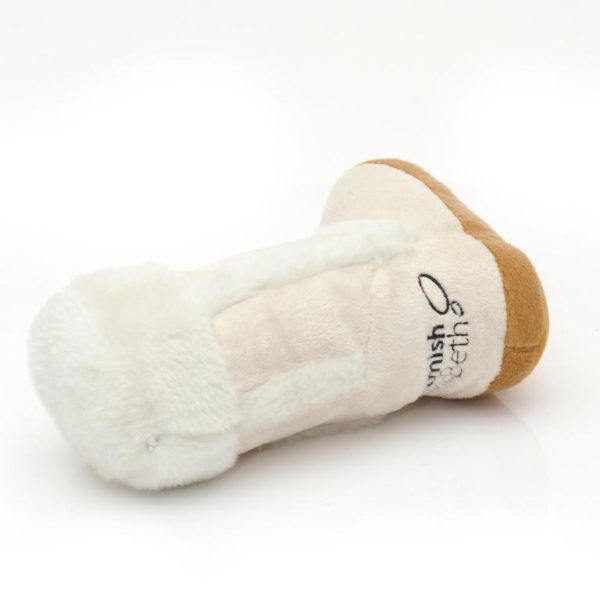 Boot Plush Toy
$12.00
This Beige Boot Plush Toy forms part of our delightful collection of comtemporary style toys for small to medium sized dogs. Each toy is made of double skin to improve on our quality promise to you. Underneath the soft outer shell the stuffing is enclosed in a separate cotton casing that makes the toys stronger.