We are closing off our store. Thank you for your support and we apologize for any inconvenience.
Sale!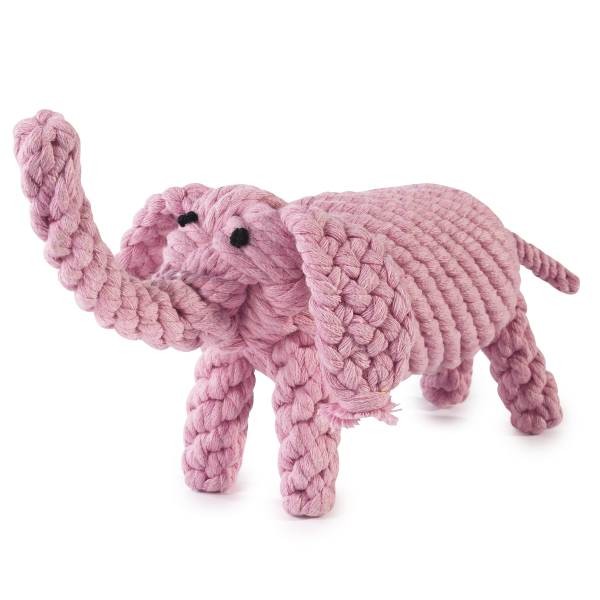 Elephant Rope Toy
Zanies® Rope Menagerie is a wild array of jungle animal-themed rope toys for dogs. These rope dog toys feature bright colors, cute designs, and fun animal shapes.
1. Made from 100% cotton
2. Bright colors and cute designs
3. Elephant measures 7″ inches
4. Excellent tug toy
Other animals also available are tiger, lion and giraffe.